Indianapolis Top Rated Pavers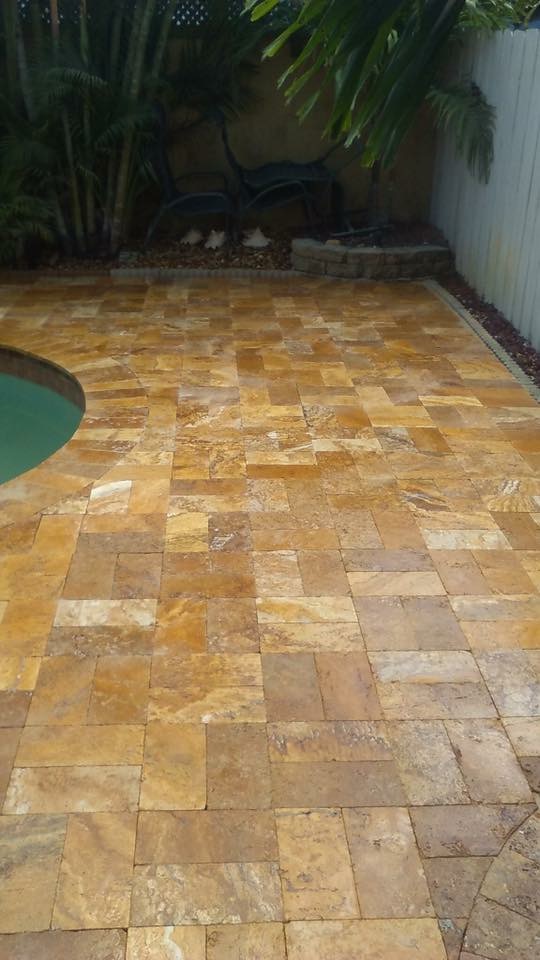 Driveway Pavers Indianapolis, IN
Pavers are no question, a beautiful and tasteful addition to any home or commercial property that requires them. When you go with our top-rated Indianapolis paver company, you can get your driveway, patio, walkway or pool beautifully paved with the paver material of your choice. You won't even have to question whether or not it's top-quality – with us it always is.

Any time one embarks on any kind of renovation that alters the exterior of their home in any large way, it's good to consult local laws and regulations relating to the work that is to be done first. To get so far into a project, for it to be stopped in its tracks by a local official is not cool. But you don't need to pull your hair out. Our expert Indianapolis paver contractors are always up to date with what's legal and what's not surrounding paver installation and repair in Indianapolis, IN. We'll handle all the jargon so your installation goes smoothly.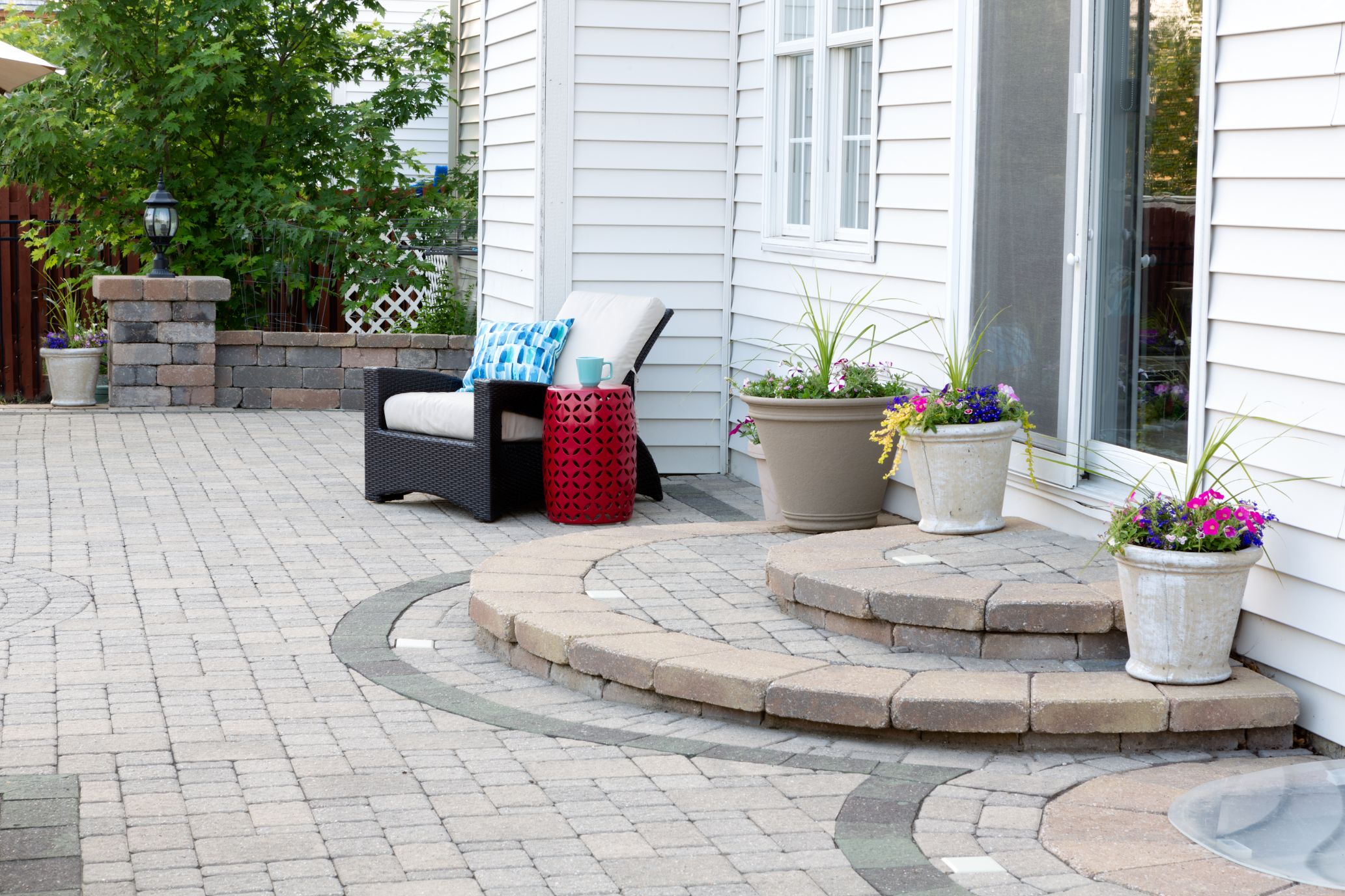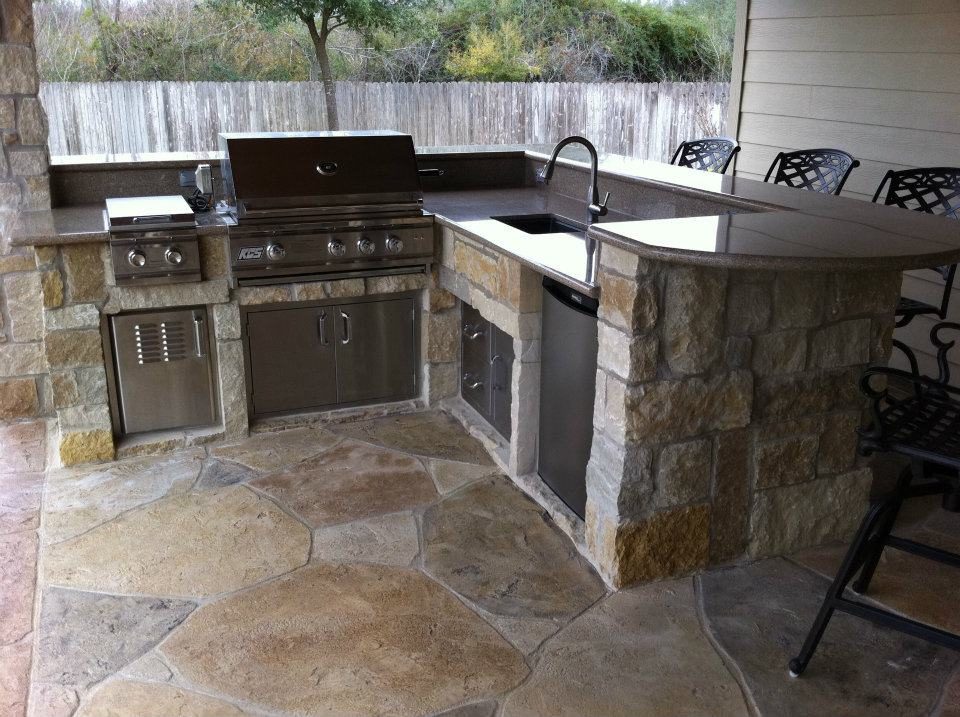 Driveway Paver and Patio Paver Company in Indianapolis, Indiana
You don't just become one of the best paver companies in Marion County overnight. Lots of hard work and dedication led up to this point. We've spent many years refinishing, installing, repairing and resurfacing pavers in Indianapolis in order to gain the knowledge and expertise that we have today. We've developed an installation process that makes it possible for us to provide excellent paving service while doing the job quickly and efficiently.
In order to begin your expert Indianapolis driveway and patio installation, you'll first want to go online or call and request a free quote. We'll ask for the measurements of the space your would be driveway or patio… would be, and then we'll come by and retake the dimensions just to make sure. Once that's all covered and you've had time to discuss your choice of material and design with our amazing Indianapolis, IN contractors and paver designers, we can get started.

Our five star Indianapolis, Indiana hardscape and paving company can be compared with no other one in the area. Well, you could compare, but it would certainly be unfair. At our company we have core values that keep us at the top. We value honesty, teamwork, dedication, quality and of course, our customer. Every decision we make is based on these core principles, and because of this we deliver an amazing experience every time.
Indianapolis Top Quality Driveway Paving
Using top-quality materials is just a no brainer with our expert paver contractors in Indianapolis, Indiana. Using anything different just cuts against the grain of what we believe in as a company. We possess great technique, but ultimately it's the quality of the materials that get us there. We have no intention of not bringing our best to the table, and that means bringing the best tools to do it. Call us for a free quote today!