Indianapolis Driveway Resurfacing Services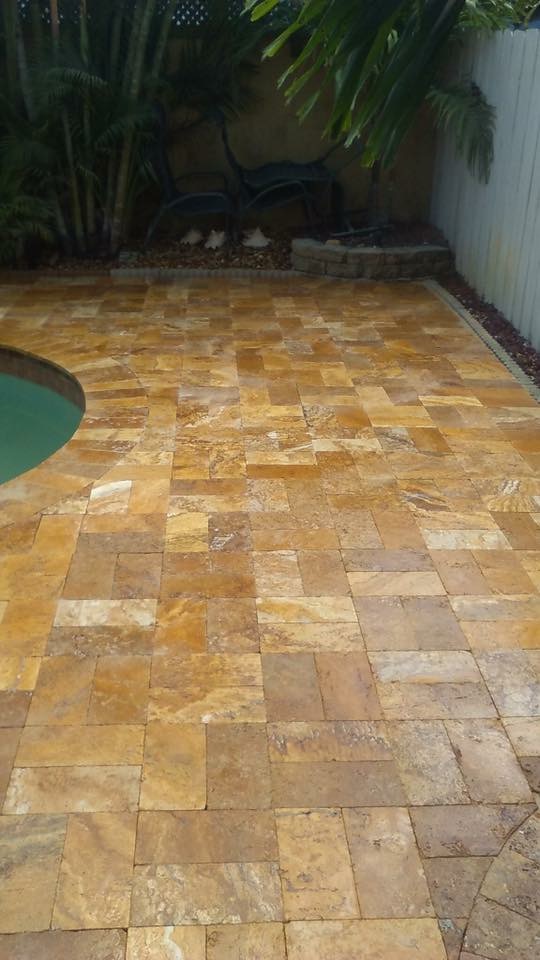 Driveway Paving in Indianapolis, IN
So, you have gotten your new driveway installed and it has been… how long has it been? Well, no matter, it does not look good anymore and you need to do something. You can either leave It alone, or you can go through the whole paving company near me hassle… Yeah, I'll just leave it alone! Who has the time or energy to deal with looking through all of those paving companies near me! Stop. This does not have to be your reality! You can choose to go with a top-rated paving company in Indianapolis, IN and get an amazing resurfacing job done for a great price! Driveway resurfacing in Indianapolis, Indiana has never been easier!

Nobody wants to get their entire driveway redone, I mean, just think about the price in that ordeal! No, you would rather just have a messed up looking driveway! Well, you do not have to do that! Instead you can just get your driveway resurfaced. Our resurfacing job will leave your driveway looking brand new! Our paving contractors in Marion County will take care of everything!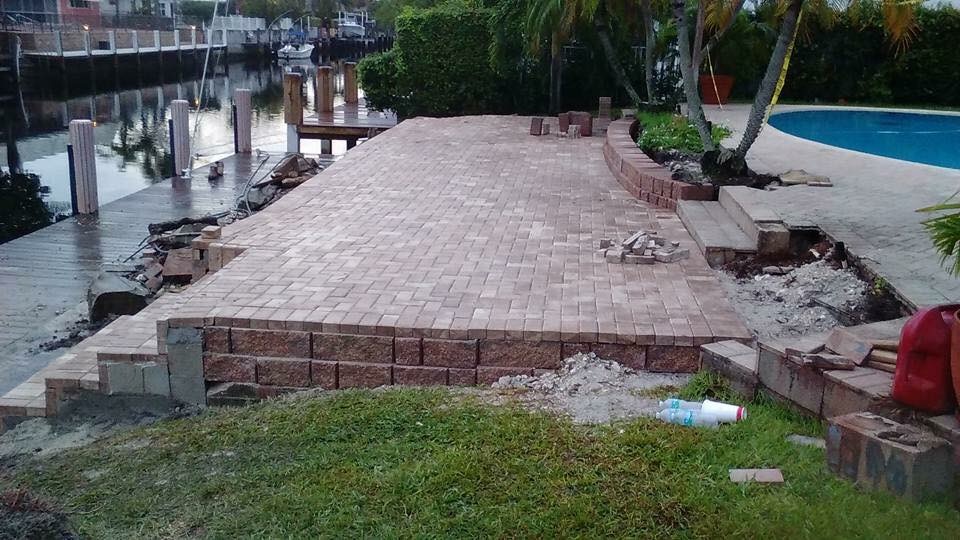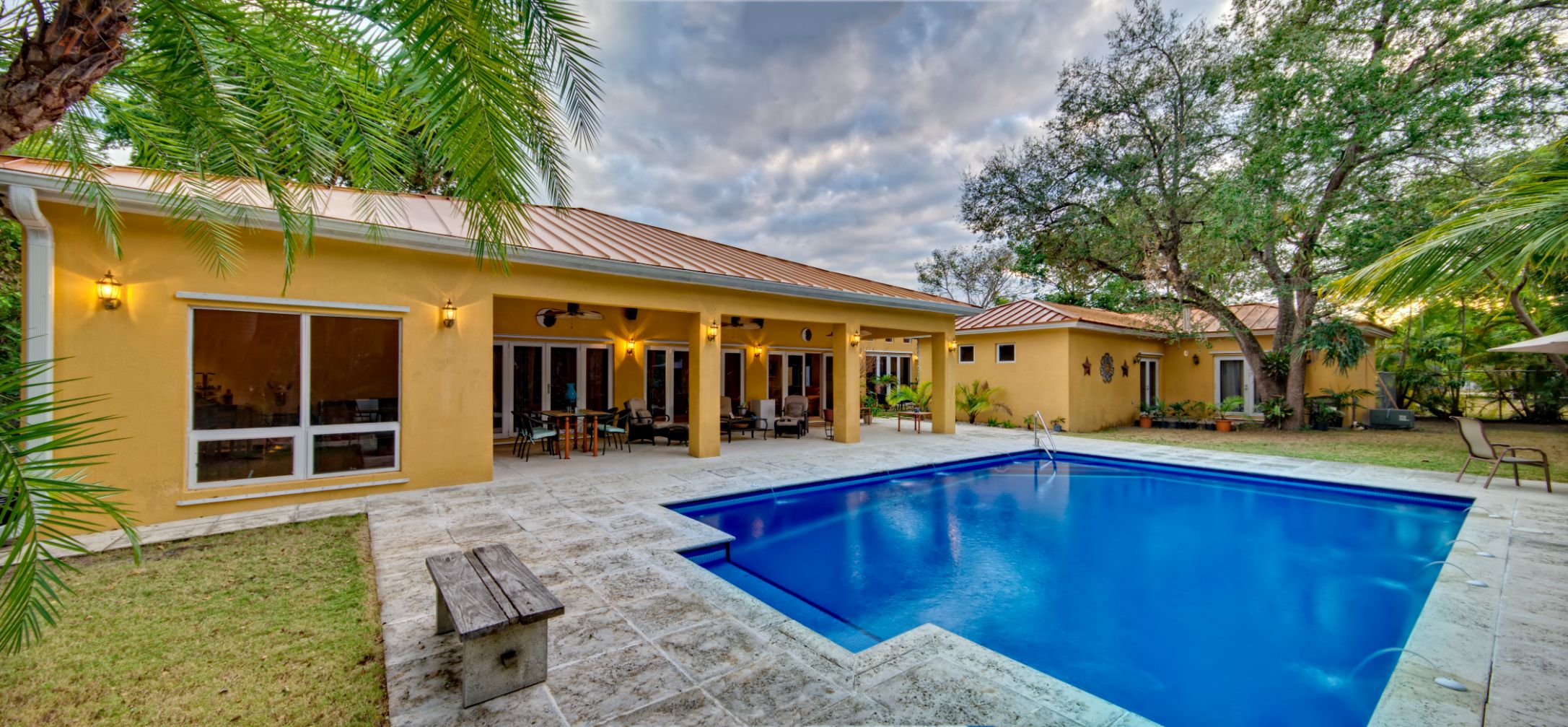 Indianapolis Driveway Paver Resurfacing
So, you have decided to resurface the driveway, great! We suggest you go with a paving company that knows what they are doing because some of them may just forget a very crucial step! What step is that you wonder? Well, it is cleaning the driveway of course. Any sort of dirt or debris on the driveway before the resurfacing job will cause it to be completely ruined! You do not want this! It will be a waste of time and money! Then, you will never trust paving companies again. You will get your whole driveway torn out and you will just grow grass! Okay... this is a bit of an exaggeration, but it really is important to clean the driveway. So, when you go with our top-rated paving company, you can be sure that before we do your driveway resurfacing in Indianapolis, Indiana, that we will clean it first!
Driveway Paver Repair in Indianapolis, IN
I know that you are super excited about getting your driveway resurfaced today, but do you see those clouds. Why does it matter? Well, gosh. If it rains on that new driveway resurfacing job, you will have lost a lot of money! See, the thing is, when we put that special driveway surfactant on your driveway, it needs at least one to two days to dry. If it does not have that, your driveway will very soon go back to looking…. Well, that crazy way it was looking before! There is no need to worry about any of this though because we are one of the best paving companies in Indianapolis, IN and we will check the weather for you! Our paving contractors in Marion County will make sure that no rain is due to come for a couple of days, and then we will give your driveway the beautiful resurfacing job that it needs!