Professional Paver Repair in Indianapolis, IN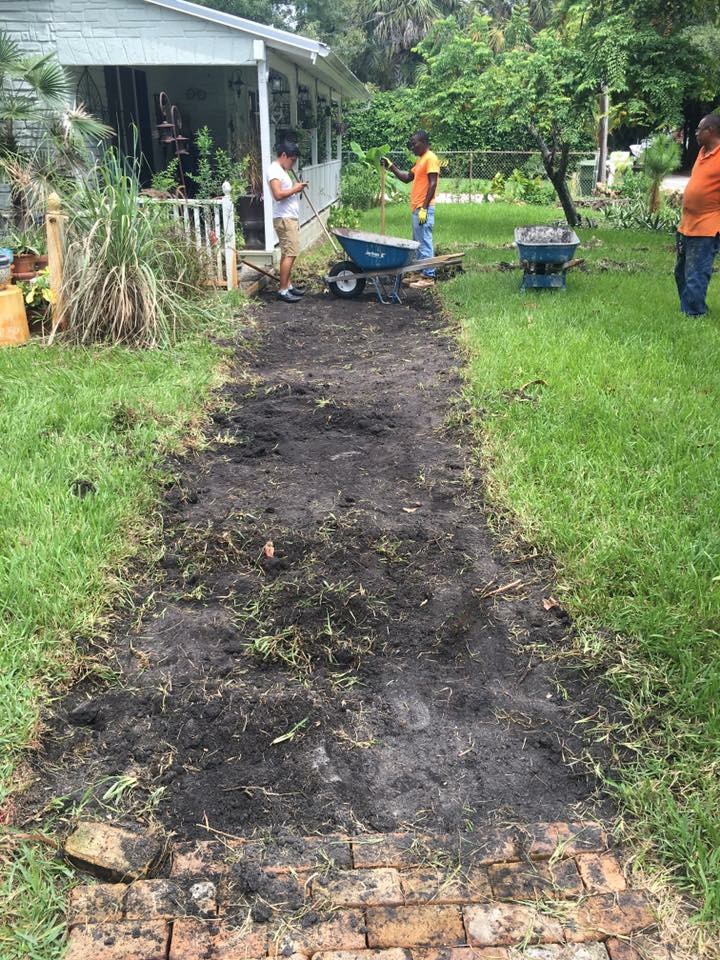 Top Paver Repair Contractors in Indianapolis, Indiana.
Many homes and businesses have exterior pavers. Hardscaping is as tied in with construction as landscaping. Every home has some grass. And like there are overgrown lawns all over America, there are cracked and worn pavers all over America. In fact, there are quite a few homes in Marion County that fit this description. What if we told you… that one of those homes were yours? You wouldn't be here otherwise, would you? We know you're looking or a solution. Indianapolis Pavers Guys wants to give one to you. How about a paver repair or refinishing? Our company will restore your pavers and make them look just like new.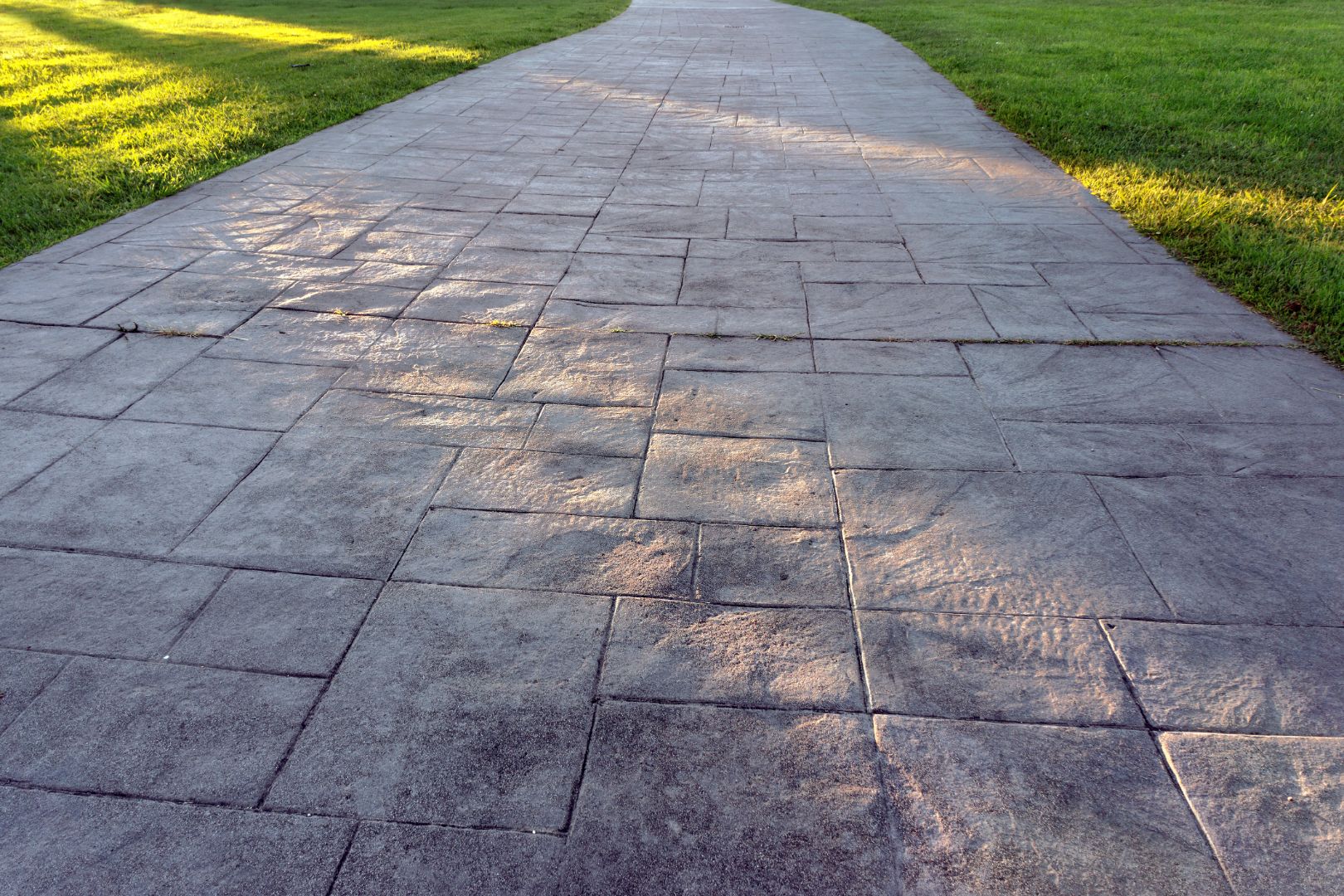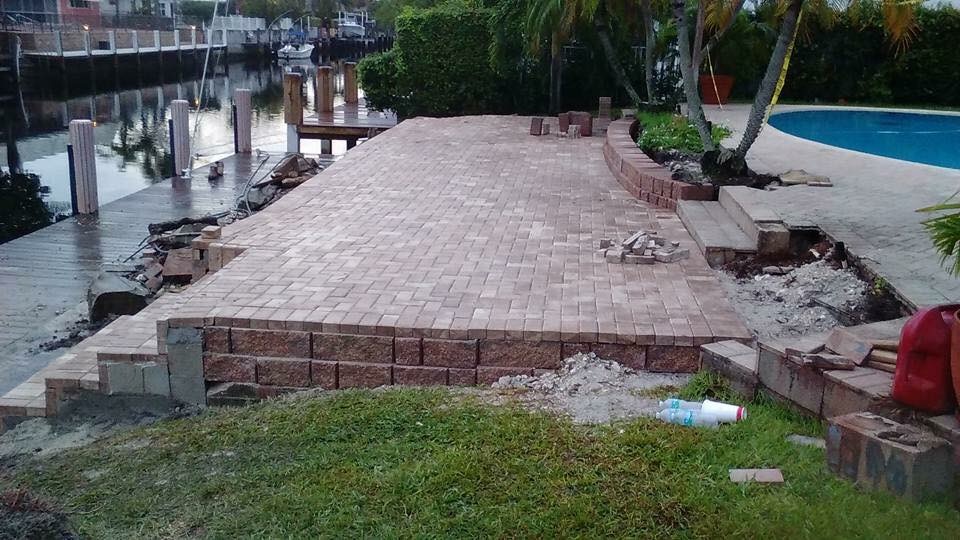 Indianapolis Driveway Paver Resurfacing Services
Being the best paver company in Indianapolis comes with some qualifications. You can't just call yourself the best without having evidence to back it up. And yet our competitors do so all of the time. Flaunting around false wares may bring in some unsuspecting customers a few times, but eventually, the truth will rear its amateur head. Little mistakes that will cost you increasing amounts of money, hidden fees and shoddy handiwork are all evidence of a paver company that just hasn't yet paid its dues. On the other hand, our Indianapolis hardscape and paving company t\is one that has worked long and hard for years to get to the place where we are today. There are no shortcuts to success or true hands-on experience. We got the experience by always providing exactly what our customers want before they even ask. Yes, we care about your budget. Yes, we'll answer any question about paver repair and refinishing that you have. And yes, we're just that good. 
Expert Paver Repair in Indianapolis, IN
If your driveway looks like it hasn't been having an easy time lately, it's probably because it hasn't! So many things are working against your driveway. Your car and its accompanying tire tracks, rain and sun, erosion, dirt, and debris are all reasons why a driveway starts to look old and uncared for after a while. Doing proper maintenance is key to preserving your driveway, but eventually a full on repair should be taken into consideration.  A repair will restore your cracked, chipped and broken pavers, while a refinishing will give color back to your pavers and make them shine like new. 
A beautiful driveway is a really good look for your home or business. It makes you look like the caring property owner that you are – or that you can be. This is good for business, and this is good for the property value of your home. Invest in yourself and your property today. When you have the best paver company in Indianapolis supporting you, there's nothing that you can't achieve in your paver dreams! Call for a free quote today!