Indianapolis Asphalt Paver Contractors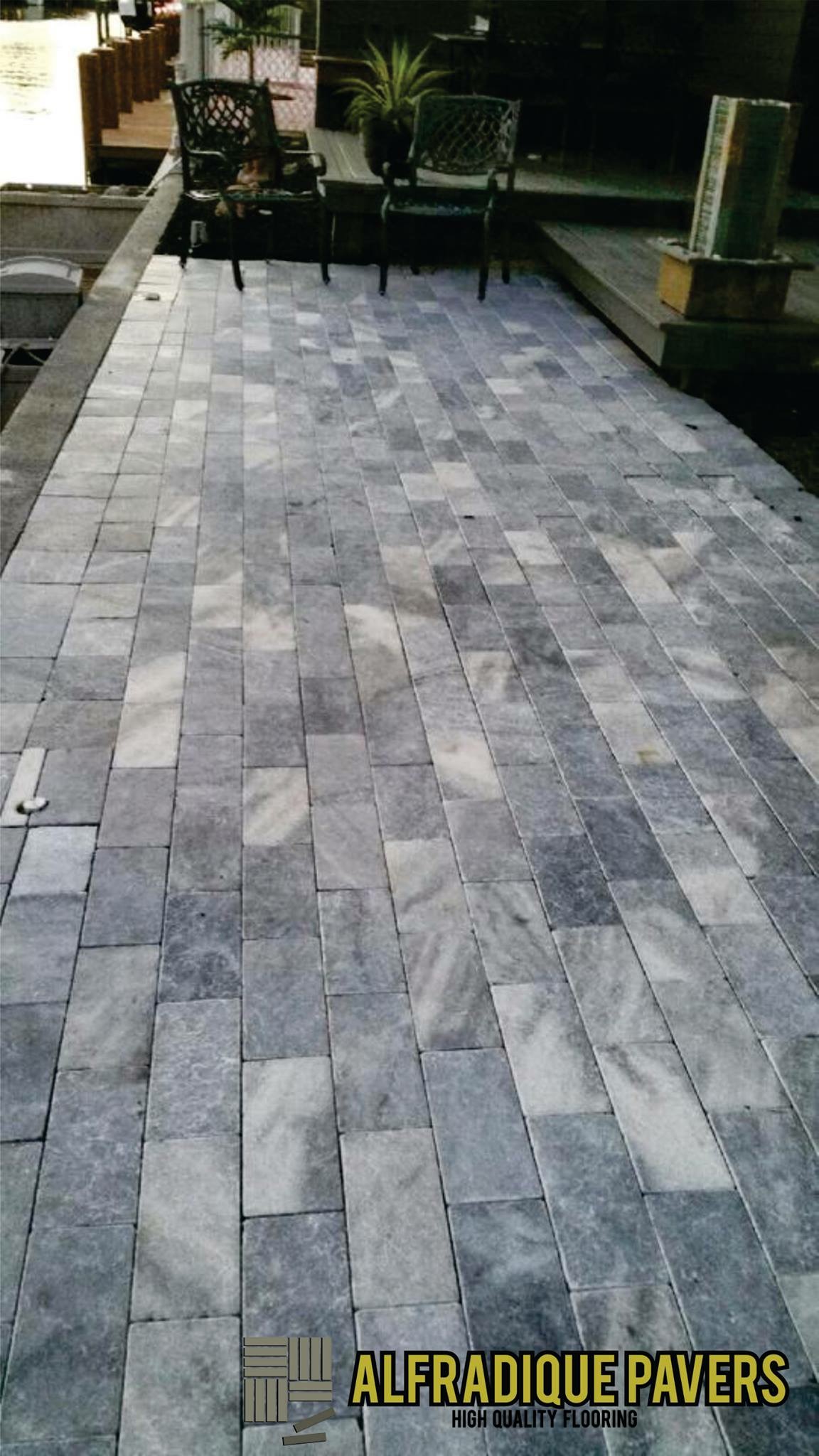 Asphalt Paving in Indianapolis, Indiana
Asphalt paving in Indianapolis is truly easy when you hire a top-rated paver company like ours to handle the installation. Although we do install cobblestone, brick, old Chicago pavers, interlocking pavers and more, for some, asphalt paving is the right choice for their property.
When you search up paving companies near me while looking for someone to take care of your asphalt paving, don't overlook us, Indianapolis Pavers Guys. We've been paving the driveways, patios and walkways of the people of Marion County for many years, not to mention pool pavers and outdoor kitchens. Our extensive portfolio gives ample evidence as to why we're the best. Just take a look at some of our past work and you'll be sure of your choice.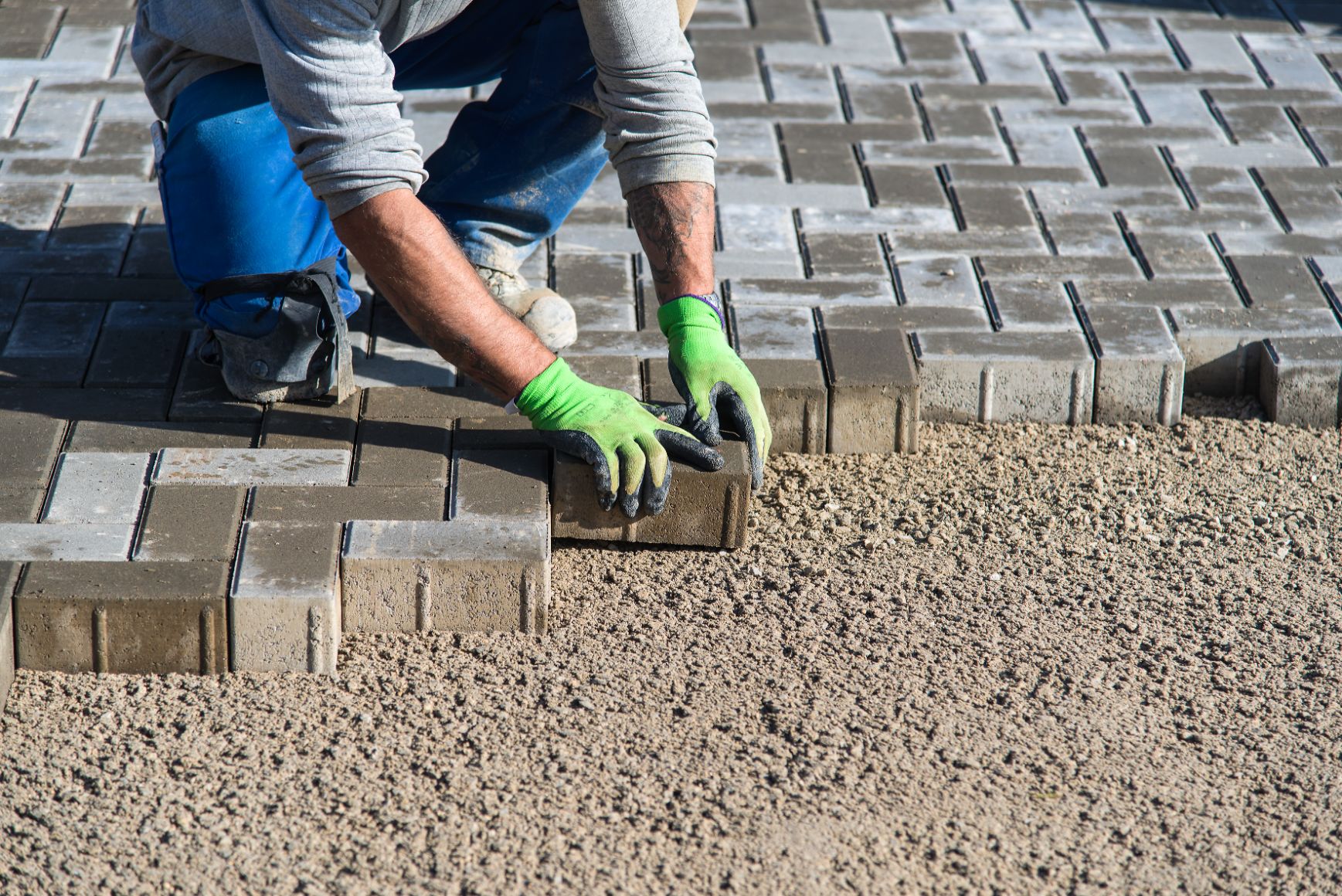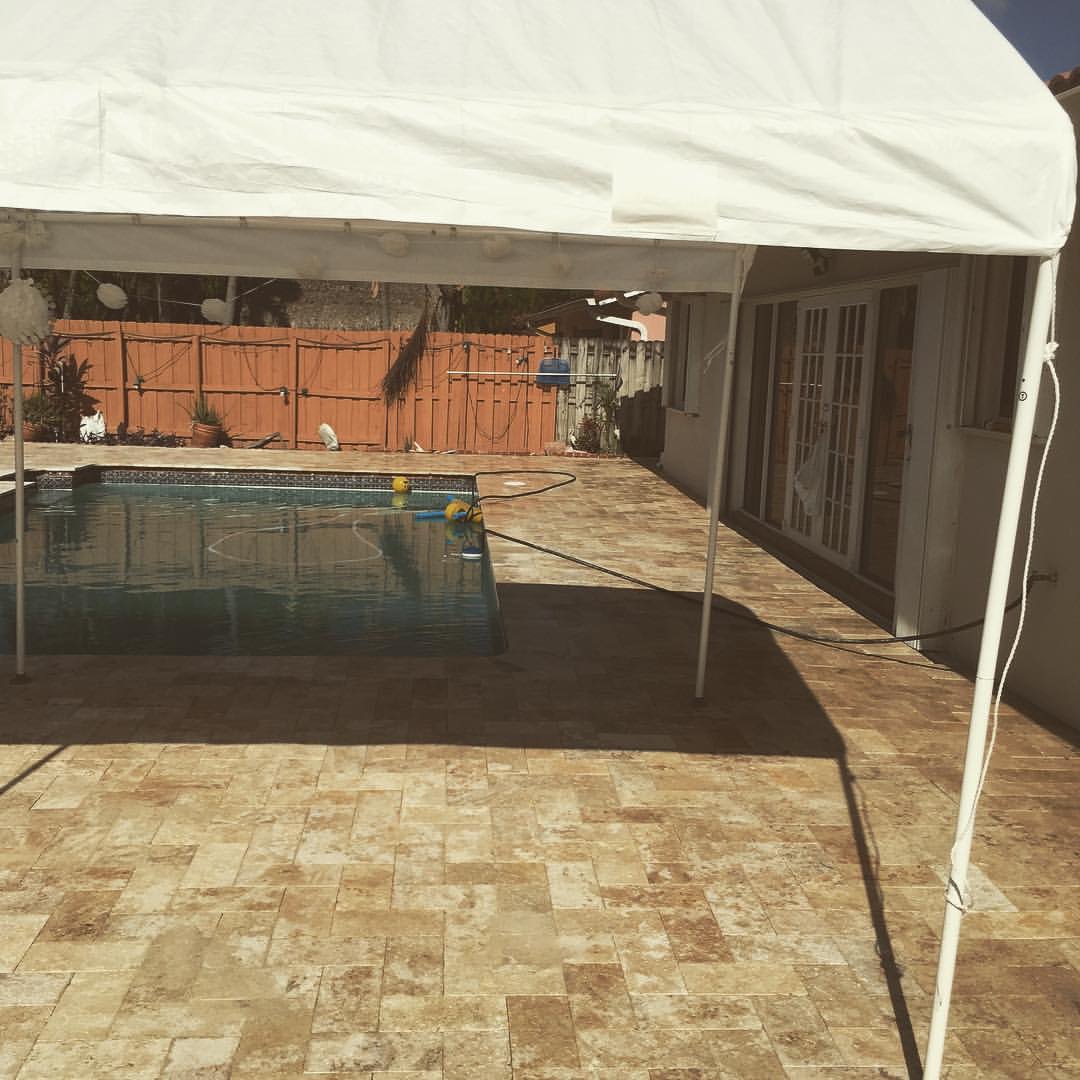 Affordable Asphalt Paving in Indianapolis, IN
Asphalt is a very common paving material here in the States. It actually covers 90% of city roads. This is because of its durability and how it can be completely recycled and reused. Asphalt can last a long time, almost twenty years if installed properly and properly maintained. That's why you should get your asphalt driveway installed by the best asphalt paving company in Indianapolis. Asphalt is a great choice if you want to save money. Asphalt is less expensive than concrete. It also dries faster than concrete, in a matter of hours. Concrete can take up to a week to dry completely. When it comes to easy installation and lengthy durability, asphalt beats concrete!
Asphalt can only shine to its full potential when installed right. Our expert Indianapolis, IN. driveway contractors will do just that. We'll use top-quality asphalt mix to prepare our asphalt or the paving. When asphalt is paved properly, it actually looks quite nice and you can enjoy the benefits very soon after installation. If you're not sure how to maintain your asphalt properly, our team will equip you with the information you need. 
Asphalt driveways can be damaged just like concrete, cobblestone, or travertine. Asphalt can suffer from cracks, sinkholes, potholes and other kinds of damage. Leaving asphalt unattended and not well kept will just increase the severity of this damage over time. Nip any asphalt damage in the bud by having our company come by and repair any little problems.
Professional Asphalt Paving Installation in Indianapolis, IN
Asphalt is inexpensive and a functionally sound choice for a driveway installation. Its dark color will disguise dirt and stains, and asphalt also drowns out road noise as an added benefit. Although the price of asphalt can vary depending on the price of crude oil, the main component in asphalt mix, asphalt is still the most cost-effective choice you can make concerning Indianapolis driveway paving. No matter what the material, our five-star paving company will do the job correctly, quickly, and soundly. You might as well name your new driveway, it'll last so long!