Best Patio Paver Installation in Indianapolis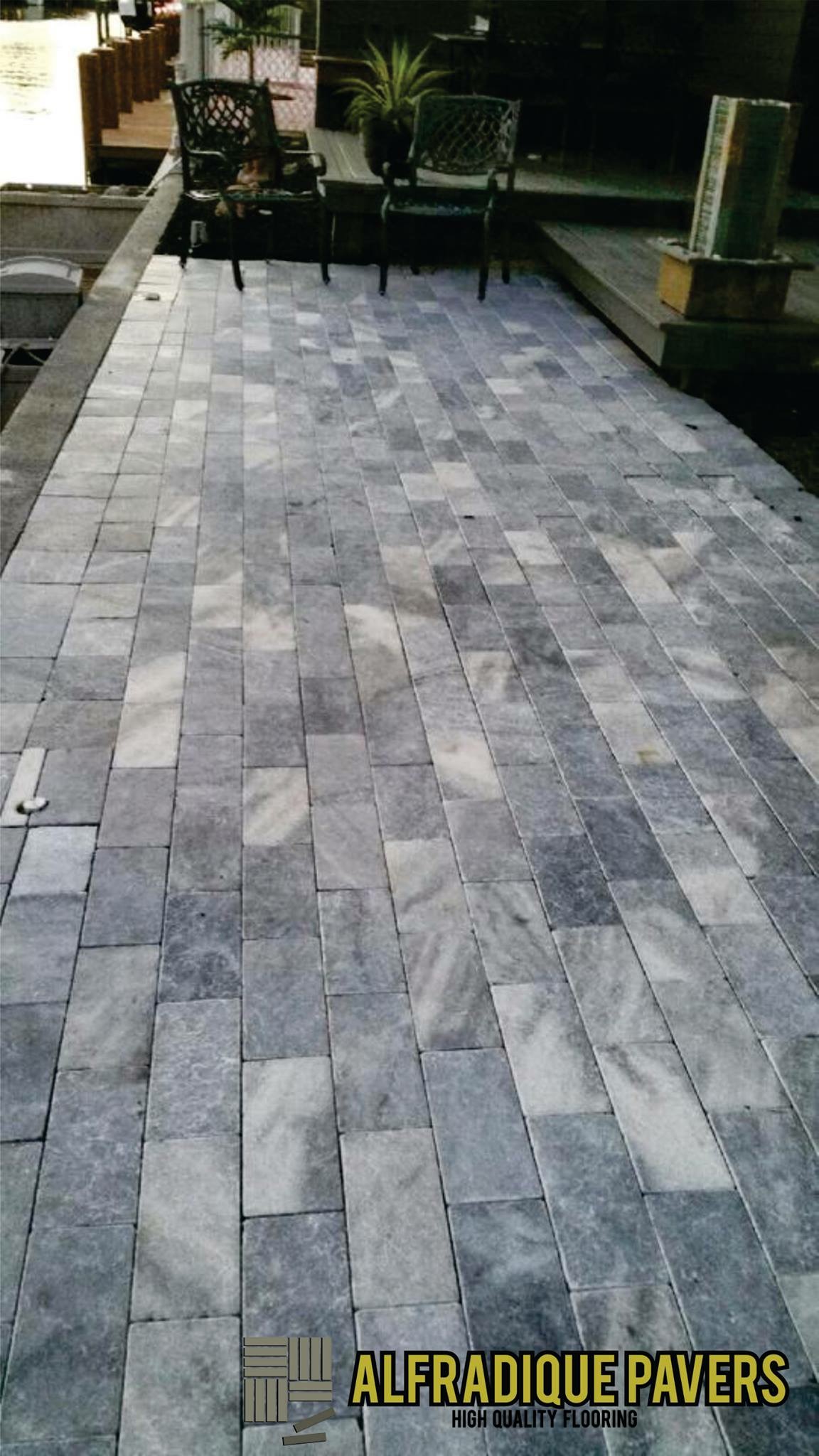 Indianapolis Best Patio Paver Styles
Have you searched up paving companies near me in order to find a paver company capable of delivering the patio of your dreams? Have you had any hits? If you just answered no… are you paving attention? Indianapolis Pavers Guys are the best choice you can make on a hardscape and paving company here in Marion County! We'll install the patio you've been envisioning for your property, as well as pavers for your driveway, patio, pool, or other outdoor space. Yes, we're that good! Our Indianapolis paving contractors are the best around. They have obtained all of the legalistic licensures our customers prioritize, as well as the years of hands-on experience to learn all of the tips and tricks you can't get in a classroom. Any paver repair, installation, resurfacing or refinishing is in the bag with us.
One of the great things that come with so much experience is the ability to work with many different materials. Get your patio paved with travertine, cobblestone, brick, old Chicago pavers, concrete, interlocking pavers or other paving material. Just request one you don't see here!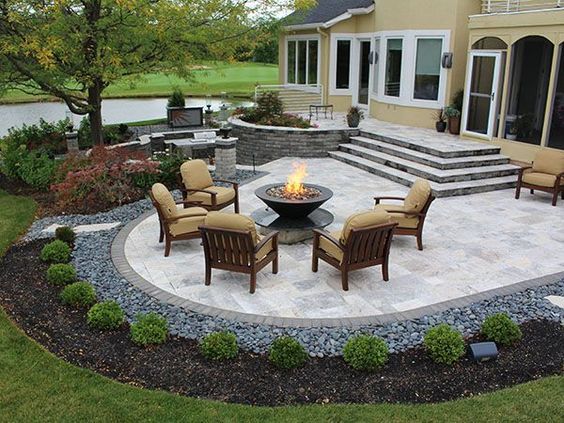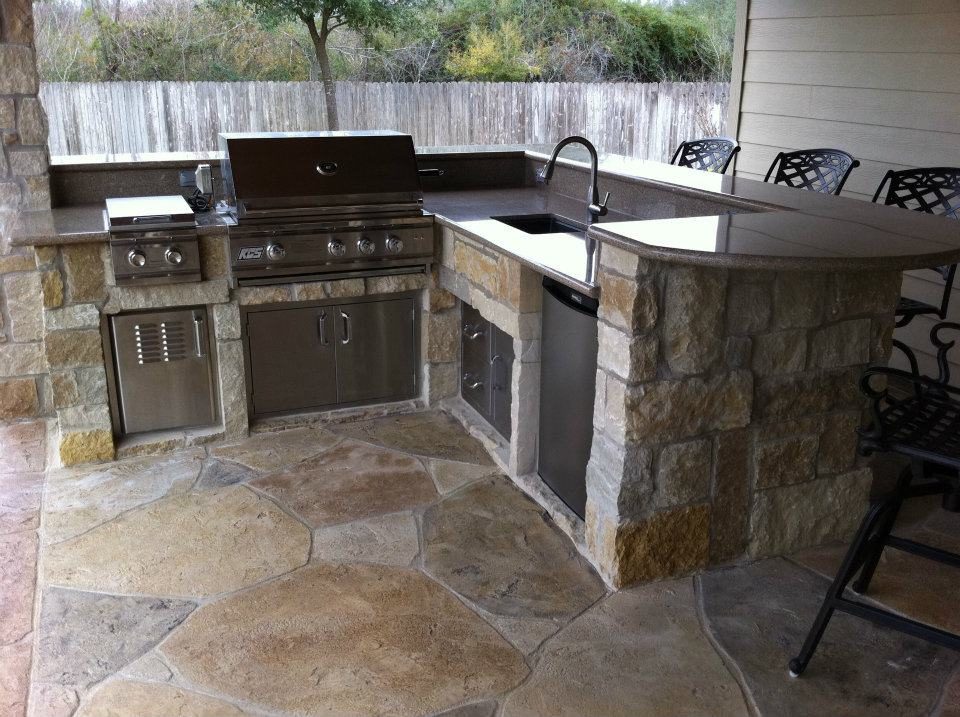 Expert Patio Paving Company in Indianapolis
When you have a great team behind you, no matter what, something amazing will happen. If you want your patio to be that amazing thing, you need our experienced team of Indianapolis paver professionals by your side every step of the way. So many possibilities open up when you know that the sky's the limit. If you go with a contractor not capable of delivering the very best, the patio possibilities hit the ceiling. That doesn't have to be true with your patio installation. Dream big! We'll back you up.
A patio that no one wants to chill out in is pretty much a waste of space. It's kind of just being a hunk of land in your yard that doesn't look inviting or appealing in the least. Do you own one of these patio-like things in your yard? Don't worry; we can fix this. You've just got to imagine the potential! Imagine that same patio with fully repaired pavers, that have been restored to their original color (which you may not have known anymore). Now, isn't that a patio you and your family could get behind? If you want this imagination to come true, have our expert patio paver installation and repair team come by and make it a reality!
Patio Paving Contractors in Indianapolis, IN
Maybe a full on repair of your patio pavers isn't what you're looking for. Maybe you think the job is too extensive, too expensive or the pavers you have are ones you don't even want, restored or otherwise. Marion County's best paver company has a solution to this conundrum – how about a patio resurfacing? Instead of completely uprooting your patio, why not have a team licensed paver professionals to come in and just cover up that old layer of patio pavers with a new layer of beautiful pavers? It's like a glue-fix, but no one'll know the difference. A patio resurfacing is a great, less expensive alternative to a full blown repair, so consider this as an option for your patio 'restoration'.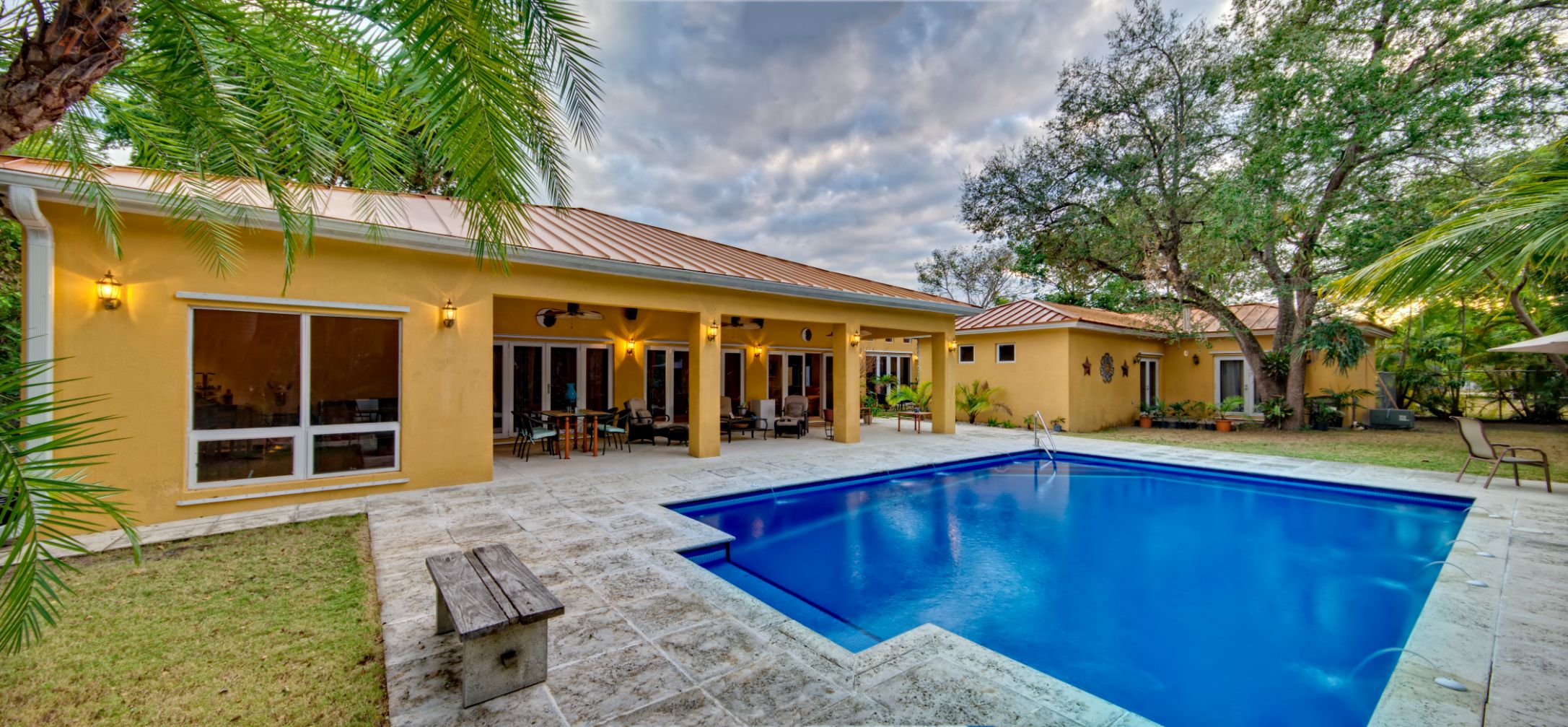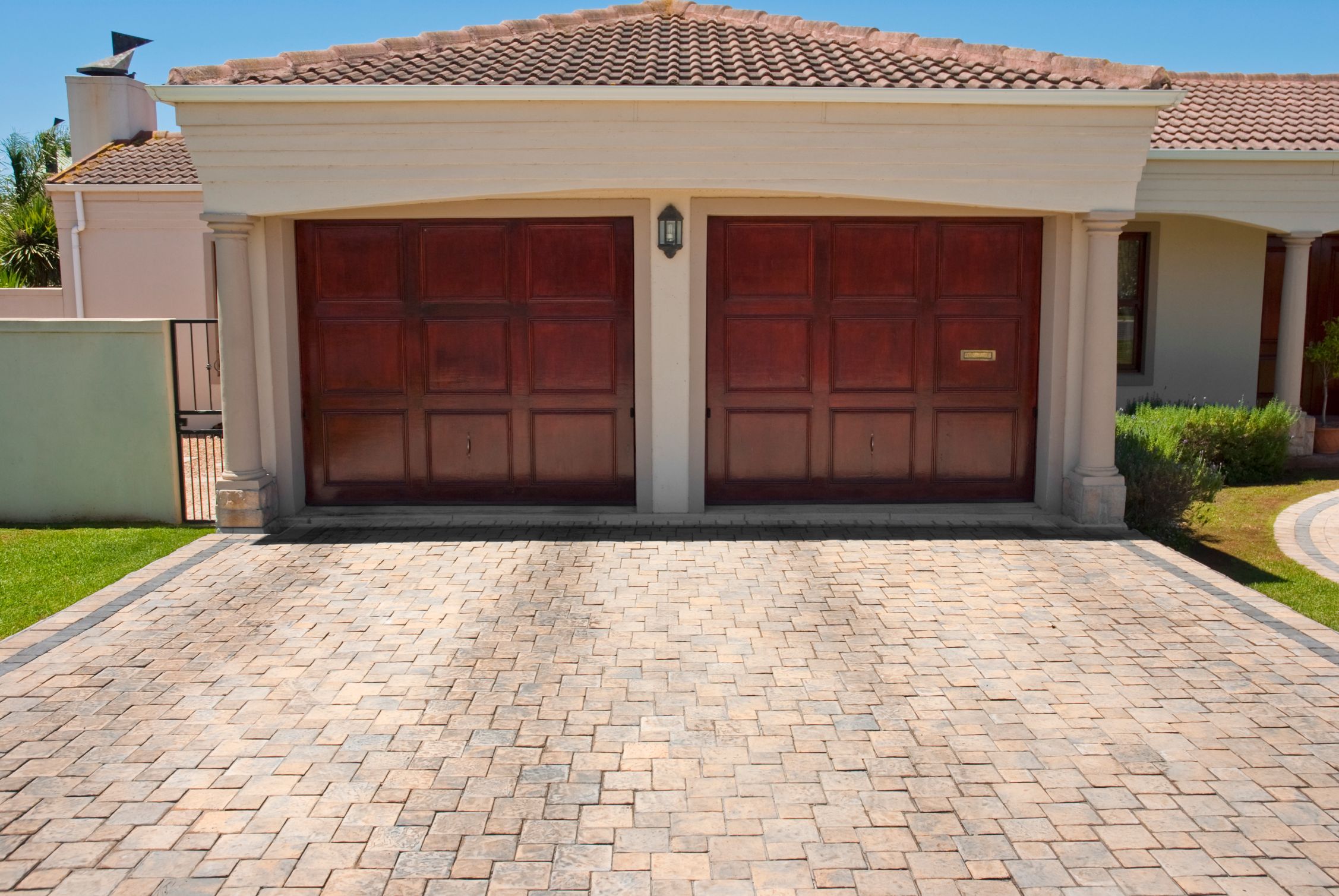 Top Patio Paver Contractors in Indianapolis, Indiana
The difference between high-quality paver materials and ones of a subpar condition is as stark as the difference between peanut butter and boric acid. Trust me, that is not a mistake you want to make. Pavers may not be so dramatic, but the difference becomes stark over time. Don't you want your new patio to last as long as possible? Wouldn't it be nice to enjoy the benefits of a properly installed patio ten years from now? Or do you want to be bogged down with yearly repairs? Going for the cheaper option of cobblestone or travertine may seem like they're saving you money now, but in the long run, it's costing you green!
Don't settle for less when it comes to your Indianapolis patio paver installation, especially when you're making such a big investment. Just bear down and go with the best while you have the golden opportunity. The top paver installation company in Indianapolis wants to do everything for you, so you don't have to stress. Just hire us and we'll do the rest! It's our job, livelihood and passion to work with and know everything about pavers – leave it all to us.
Indianapolis Top Quality Patio Paver Materials
When it comes to paving companies near me, our company is your best choice, hands down. We've got you all taken care of, even for your pool patio installation in Indianapolis. A pool patio is where everybody chillaxes in between swims. You don't want anyone to hurt their bottom on a chipped paver, do you? No, that would be extremely unfortunate. Damaged pool pavers, as well as just sapping up all of the style of your pool, are a huge safety risk to the swimmers. Please don't leave out-of-shape pool pavers unattended any longer. It's time to call the best paver company in Marion County to fix up those pool pavers promptly!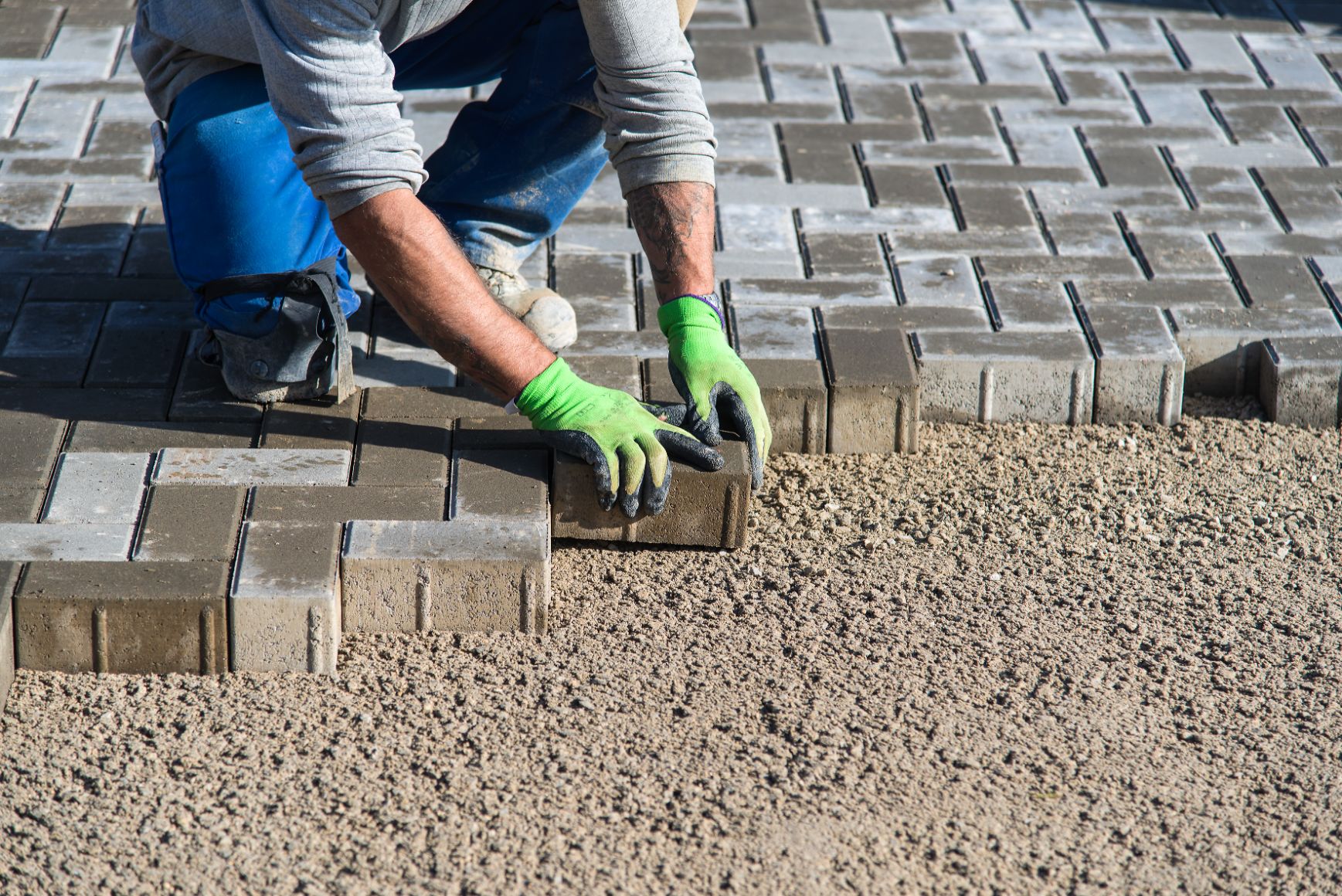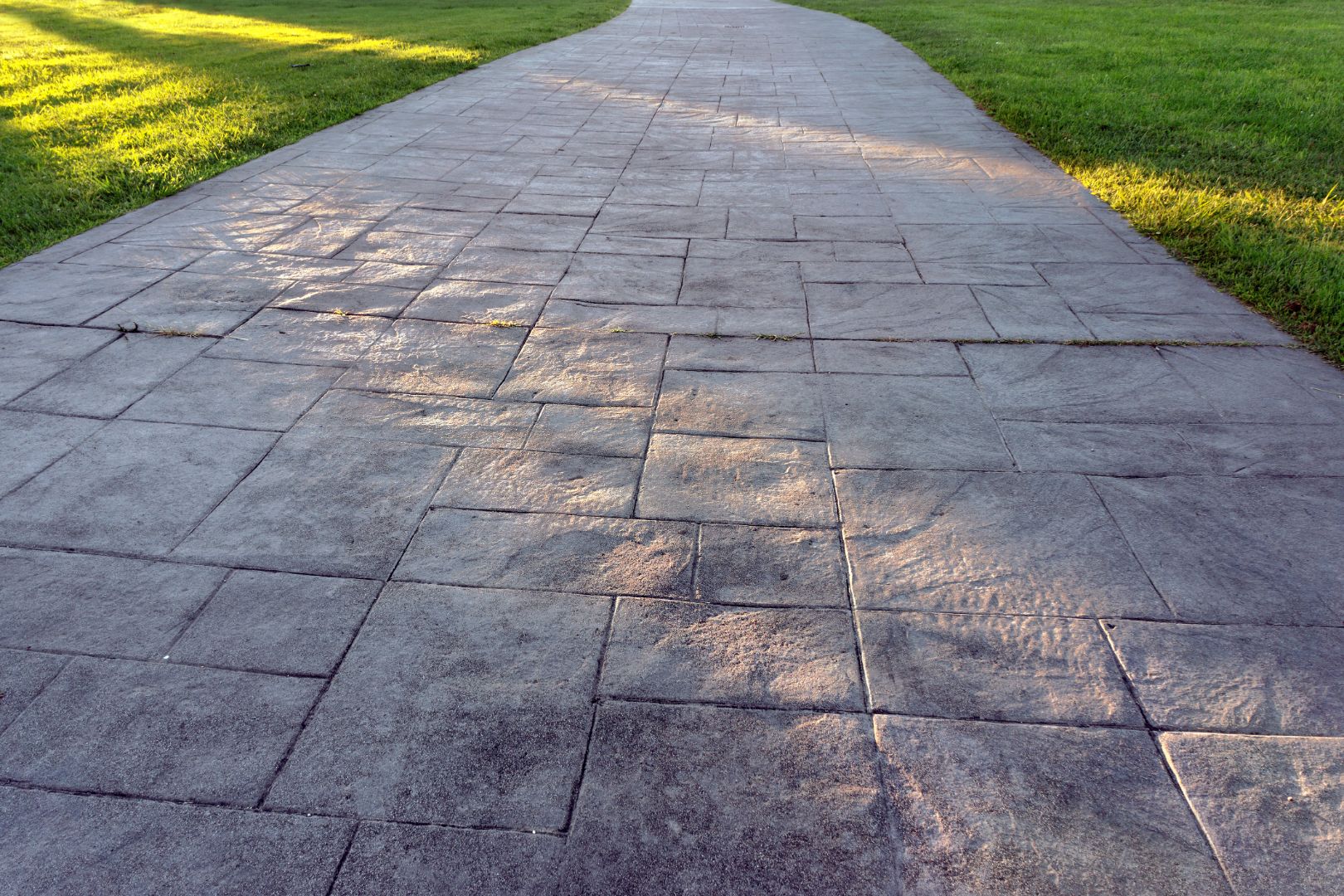 Pool Patio Pavers in Indianapolis, Indiana
Give the gift of a new patio to you and your family, either by a patio installation or a patio repair by Indianapolis' expert paver professionals. When you're sipping sweet tea while watching the sunset on your awesome patio, you'll be thinking of us and at the same time, thanking us. Well, you're welcome. Our team is always glad to put a smile on the face of our clients. When it's all set and done, we wouldn't be a company at all without our customers. Believe us, it's true. To request a free quote today and get yours!