Indianapolis Affordable Paving Services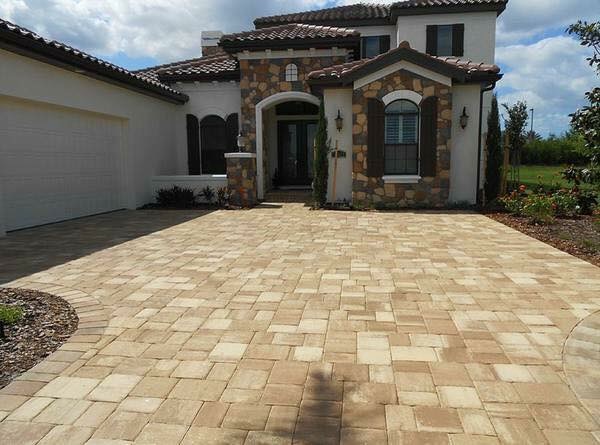 Paver Installation Services in Indianapolis
When you decide, okay, I am going to get some pavers for my home or business, the journey begins. There are hundreds of thousands of paving companies that want your business, including us. That is why when you search up paving company near me, so may result pop up. What makes us better than all of the other ones? Well, maybe the fact that we only use high-quality materials, we only have licensed paving contractors working or us, and we care more about how your home or business looks after we finish, then the money we will receive.
If you want to get ahead in the pavers installation business, you have to do more than the rest. That is why we do not just offer you pavers installation in Indianapolis, IN, we also offer you a wide range of materials like cobblestone, brick, granite, concrete asphalt, and even materials that are not listed here. Not to mention, we also offer an outdoor kitchen installation! That is something I do not think many other paving companies can say. If you want to be the best paving company in Indianapolis, Indiana, sometimes you have to go the extra mile!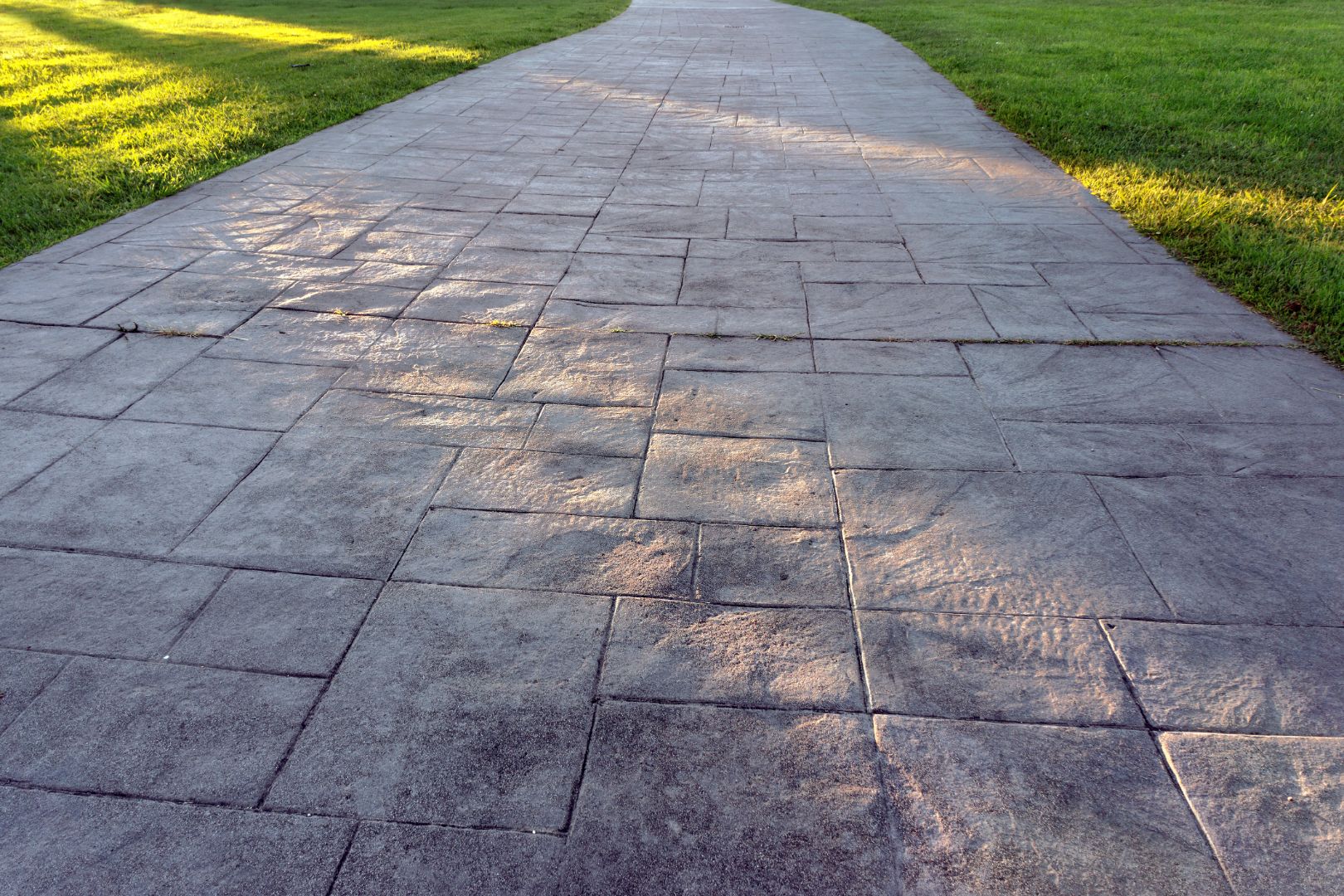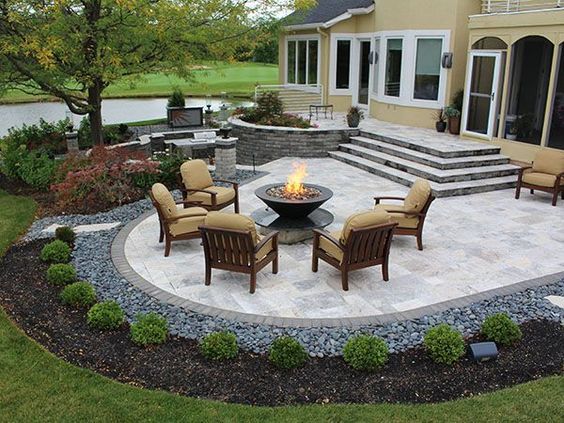 Expert Paving Services in Indianapolis, IN
Our paving contractors are knowledgeable about all types of pavers and are experienced in everything from installation to repair and refinishing! When you get your pavers installed by us, you can be sure that you are going with the best paving company in Indianapolis, IN. We have spent many years honing our paver installation craft. We do not just slap some pavers on your property with some sort of sticky thing to keep them in place. We carefully and skillfully place them. With the help of our design specialists, they come out looking beautiful every time.
Now, I get that when you think the paving company in Indianapolis, IN, you do not really think outdoor kitchen. That is exactly the point! See, it is very important to do something different if you want to stay ahead of the curve, and installing custom outdoor kitchens was just what we needed to get there! If you don't want pavers or a paver repair, that is okay! We can give you an outdoor kitchen that you will love. Our outdoor kitchens come with custom cabinetry and high-end appliances; can it get much better than that?

Indianapolis Paving Repair, Refinish, Resurface Services
Your pavers are going to need to be repaired eventually, and who better to call than us? We will come down to your home or business and happily repair your pavers so they look like they were never broken. We can also give you a resurfacing, refinishing, and sealing job as well! Our paving contractors in Marion County know what they are doing when they come to your home or business and install or repair your pavers. No matter what type you have or where on your property it is, we will take care of you!